Click the arrows to see all upcoming events
Find out more at our Ministries page, come by on Sabbath or Contact Us.
What Makes Us Different From Most Community Churches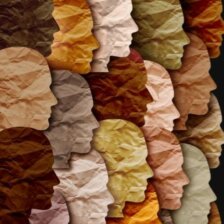 We are blessed to have a bilingual congregation. We strongly believe in what Christ advised us, to be in "one accord" despite our differences we are one church in Christ. It is an incredible blessing to work together and become stronger Christians because of our differences.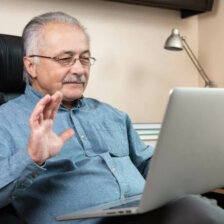 Watch and Participate Online
We are a small, dynamic and growing congregation dedicated adapting to the tools of our day while keeping committed to the Bible and the sense of urgency of Christ's soon return. We connect on Zoom and stream our worship service on YouTube. We welcome and invite you to join!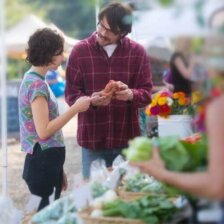 We believe in helping our community in practical ways. Whether it's giving rides, helping people move, or mentoring community children, our heart is in serving our community. We believe God has called us not only to pray in one accord but to serve together as in the book of Acts.
Join our Zoom Small Group!
Simply click "Join Group" to attend a Zoom Group, enter code: 186665 and then be prepared to be blessed.
If you have questions on how to use Zoom click the "Using Zoom Tutorials" link.
Come to our Sabbath morning worship service at Galveston SDA
Join us for our Zoom Bible Study (link above)






We are passionate about prayer, ministry, community and helping you realize what God wants you to do with your life and in your community. -Galveston SDA Leaders