Come on by November 3rd and join-in our Ordination Sabbath! Potluck follows as usual : )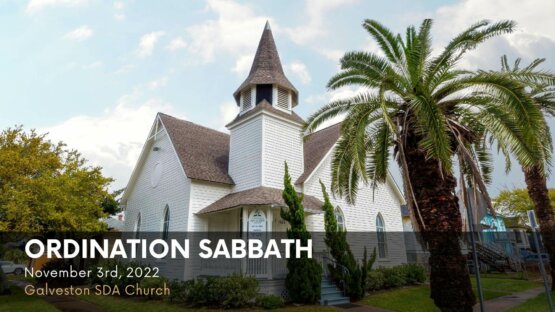 Join us as we reach out to our community and volunteer at the Lone Star Rally, a national biker event. Contact Us to join in.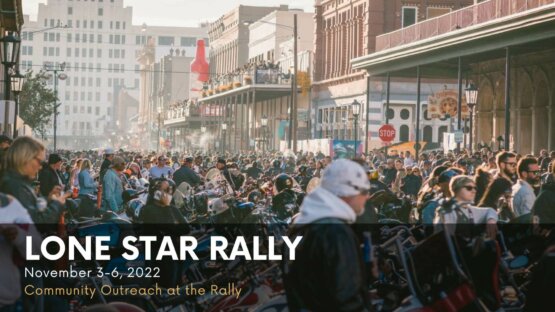 This year we are heading an effort to minister to children by helping them understand how to garden. We are also interested in volunteering at the Farmers Market. Contact us with your interest!